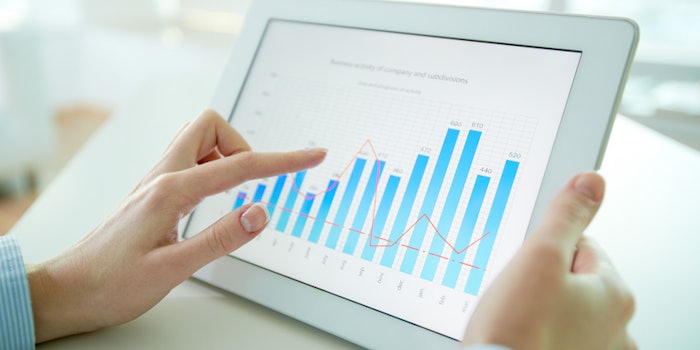 Shiseido has announced its financial results for Q3 2018 and the first nine months of FY2018. 
During Q3 2018, Shiseido saw net sales reach ¥273.2 billion and experienced "high growth" with organic sales increasing by 9.9% when compared to Q3 2017 and by 24% when compared to Q3 2016.
According to Shiseido, during the first nine months of FY 2018, net sales were ¥805.8 billion, increasing more than ¥100 billion from last year. 
Norio Tadakawa, corporate executive officer, CFO, Shiseido, explained, "We were able to achieve these results because we have created a virtuous cycle in which a combination of accelerated brand growth and effective cross-border marketing in our Japan, China and Travel Retail businesses is leading to considerable improvement in our cost structure."