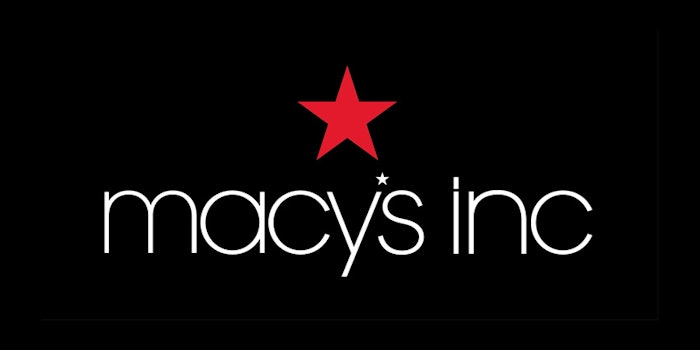 Macy's, Inc. has announced its financial results for the third quarter of 2018. 
According to the company, Q3 2018 net sales reached $5.4 billion, a 3.1% increase when compared to Q3 2017. As for the net sales earned in 2018 thus far, Macy's, Inc. reports seeing $16.5 billion, a 2.4% increase over the same period in 2017. 
Jeff Gennette, Macy's, Inc. chairman and CEO, was quoted saying, "We are pleased with Macy's, Inc.'s performance in the third quarter, marking our fourth consecutive quarter of comparable sales growth. Macy's, Bloomingdale's and Bluemercury all performed well. Our strategic initiatives are gaining momentum and delivering results. Another double-digit quarter from our digital business and a strong stores performance combined to help us exceed expectations. We continue to see an improved trend in brick and mortar across the fleet with particularly strong results from our Growth50 stores. The holiday season is when Macy's truly shines. We have the right merchandise, the right marketing and the right customer experiences in place to deliver a strong fourth quarter."