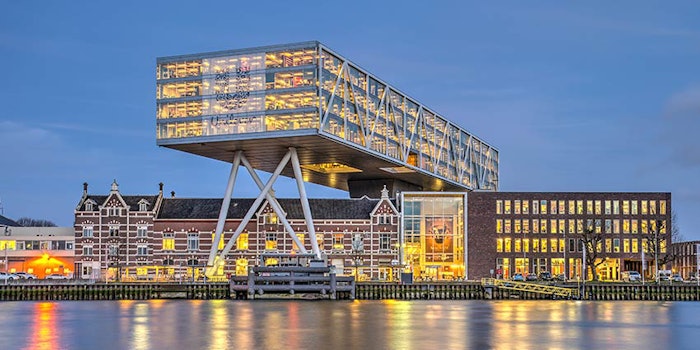 Unilever and Bio-on, an Italian intellectual property company specializing in the development of modern bio-fermentation technologies in the field of eco-sustainable and completely naturally biodegradable materials, have announced the commencement of a strategic partnership to develop, produce and sell hygiene and personal care products with a guarantee of small or no environmental impact.
The collaboration aims to meet the demands of consumers who are becoming increasingly concerned with sustainability and making purchasing choices that respect the environment, and will utilize patented biotechnolgoies to produce natural, biodegradable microplastics.
Bio-on will work with Unilever through two new companies which will focus exclusively on harnessing technologies to develop, produce and supply personal care products.
"For Unilever, developing a partnership with such an excellent Italian company as Bio-on is an important step towards the goals we have set ourselves with the Unilever Sustainable Living Plan, primarily to halve the environmental impact of our products by 2030," noted Fulvio Guarneri, chairman and CEO, Unilever Italia. "This collaboration makes us very proud because it is one of the most important examples through which Unilever is making concrete moves towards sustainability in our business strategy."
"Research into innovative products and cutting-edge formulations that respect the environment and people is now a priority in the personal care sector," added Bio-on chairman and CEO Marco Astorri. "We are very pleased to work alongside such a major player as Unilever, with which we will have the great opportunity to introduce real sustainable innovation whilst reaching an increasingly broad consumer base."
Related: Unilever, Veolia Collaborate for a Circular Economy