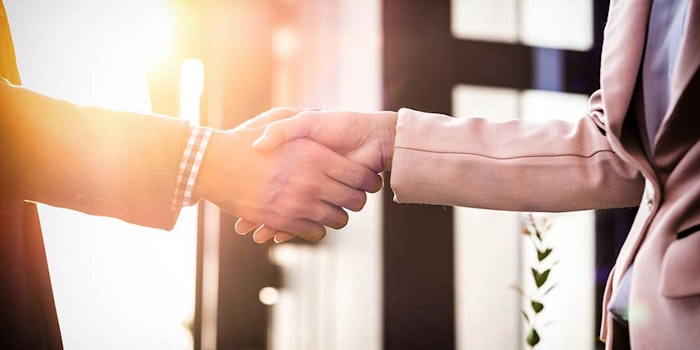 Lori Monaco has been named president of the NPD Group's U.S. Beauty practice.
In her new role Monaco, who previously served as president of the firm's fashion footwear, accessories and luxury divisions, will be tasked with overseeing NPD's portfolio of U.S. beauty services and product offerings.
She has more than 25 years of experience in market research, strategy, consumer insights, and business development spanning numerous industries, including fashion, footwear, accessories, food, beverage and packaged goods. She joined NPD in 2003, spearheading the organization's effort to launch tracking services for watches and jewelry.
Related: How Politics Could Affect 2018 Holiday Shopping
Sarah Bloch will assume the role of commercial lead for NPD's fashion footwear and accessories practice; she has been with NPD for three years. Liz Cutting, who most recently served as executive director of NPD's checkout service, will serve as commercial lead of the U.S. watches team.
"Lori's passion and enthusiasm resonates not only within the NPD organization, but makes her a highly respected and well-known presence in the industries she touches. As we look to take our Beauty business to the next level, Lori's expertise will allow us to partner with clients in new and different ways, and identify additional opportunities to help grow their businesses," said Joanne Sackett, president of NPD's Softlines sector.
"Exciting changes are underway in the beauty space – an industry which, in many ways, is setting a precedent for others," said Monaco. "I am thrilled to be part of the industry during this critical moment in its evolution, and leading a talented NPD team with the data assets and industry expertise to guide our clients during this competitive, yet opportunistic time."