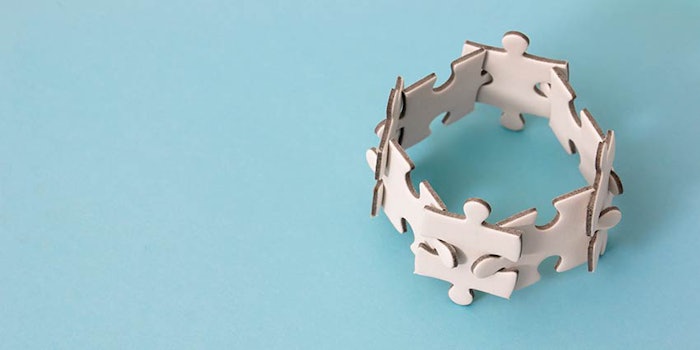 Shiseido is reinforcing its regional headquarters system, which oversees is Chinese business, and has announced a new management team for the region.
Effective Jan. 1, 2019, the move is part of the company's medium-to-long term strategy, Vision 2020. The system will see Shiseido re-enforcing the brand business structure in the region and its supporting corporate functional structure, to enhance brand appeal to Chinese consumers and strengthen market execution.
The management function of the prestige brands business in China and the CMO function of cosmetics brands and personal care brands will be established, and a strategic alliance with emerging e-commerce platform companies in the region will be strengthened under direct control of the China CEO.
The region's new management team
President and CEO, China Region, Shiseido China—Kentaro Fujiwara
Senior vice president, prestige brands division, China region, president of Shiseido Hong Kong—Morgan Tan
Chief marketing officer, cosmetics brands and personal care brands, China Region—Julie Chiang
Chief financial officer, China region and Shiseido Hong Kong—Anson Yu
Chief people officer, China Region—Julia Li
Senior vice president, digital experience division, China Region—Zaheer Nooruddin
Related: 4 Unconventional Features of Shiseido's New Research Facility