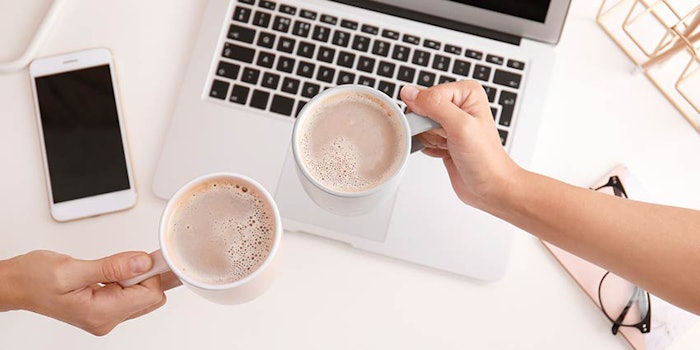 CEW UK has appointed two new board members: Melis Del Rey and Selma Terzic.
Del Rey serves as UK Health and Beauty Country Leader at Amazon; she joined the company in 2014, after more than a decade at Procter and Gamble, where she oversaw the leadership of six different countries across its beauty portfolio.
Related: CEW UK Appoints Three New Board Members
Terzic has more than 20 years of experience working with industry-leading brands. Among her achievements is opening the first MAC Cosmetics store outside of the U.S., and launching a global marketing campaign for St Tropez starring Kate Moss. She currently works at QMS Medicosmetics.
"Both of our new board members have considerable pedigree within the beauty industry and will bring a wealth of knowledge to CEW," said president Caroline Neville. "We welcome them and look forward to working with them closely."