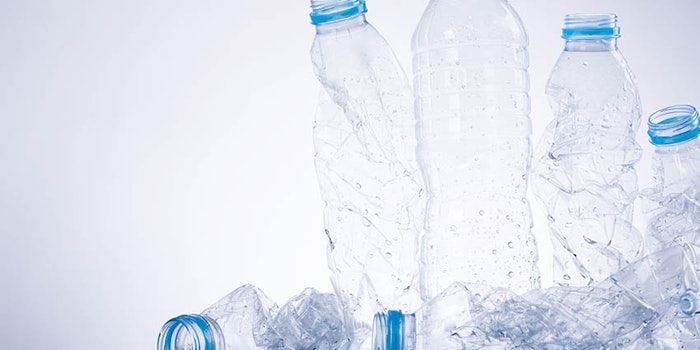 Henkel has announced a £5 million investment in Circularity European Growth Fund I LP, an impact fund managed by Circularity Capital.
The company has announced a circular economy strategy, including a target for making 100% of its packaging recyclable, reusable or compostable by 2025. It also aims to use 35% recycled plastic for its European consumer goods products by the same year.
In turn, the fund will generate value for all three of Henkel's business units (beauty care, laundry and home care, and adhesive technologies). It provides access to a network of pipeline of small and medium enterprises enabling the circular economy.
"We are committed to further drive progress towards a sustainable future. By joining the fund managed by Circularity Capital, we are complementing our current deal-flow and will gain further insights into the latest technologies that enable a circular economy," said Paolo Bavaj, head of corporate venturing, Henkel adhesive technologies. "The fund offers access to high growth companies with strong expertise in fields which are highly relevant for us: from circular packaging, business models, materials and products to enabling data solutions and recycling technologies."
"We are delighted to welcome Henkel, a recognized leader in sustainability who has recently stepped up its commitment for sustainable packaging, as a limited partner to Circularity European Growth Fund I LP," added Jamie Butterworth of Circularity Capital. "We look forward to partnering with Henkel making a positive impact toward a circular economy."