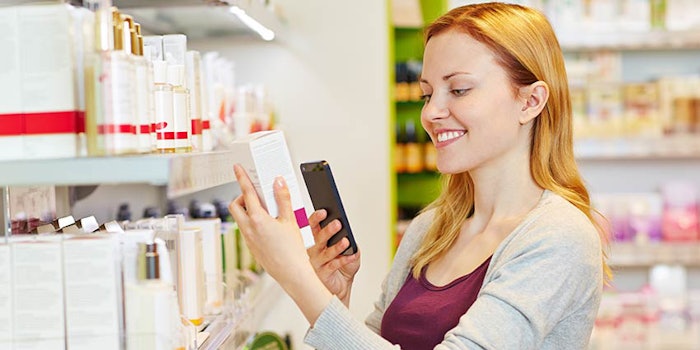 Unilever is giving U.S. customers the opportunity to see what, exactly, is in their fragrances—down to 0.01% of the product formula.
Through SmartLabel, an industry-wide digital platform which provides access to information about products, consumers can view fragrance ingredients found in more than 1,100 Unilever beauty and personal care products across 15 of its brands. Users can do so by scanning the UPC barcode with the SmartLabel app, or visiting individual brand websites.
Related: Innovation and Prestige Drive Q3 2018 Growth for Unilever
Additionally, the company has also recently rolled out fragrance disclosure on individual home care and beauty and personal care products on the 'What's in our Products' section on Unilever websites across Europe.
"We are more committed than ever to transparency and building trust in Unilever and our brands," said Amanda Sourry, president of Unilever North America. "With the completion of our fragrance disclosure initiative, people now have access to more detailed ingredient information for the products they use and love from Unilever. We are very happy to see that other companies in the industry have announced plans to disclose fragrance ingredients in the future."