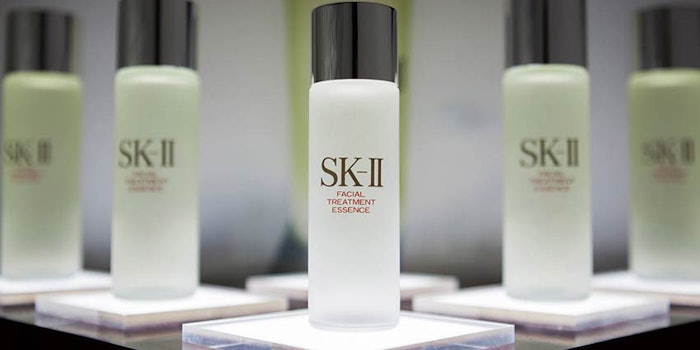 Procter & Gamble has released its Q2 2019 financials.
Net sales, at $17.4 billion, were even with the prior year.
Beauty was up 8%, with sales in the skin and personal care segment increasing double digits. The company attributed this growth to "premium innovation, positive product mix from the disproportionate growth of super-premium SK-II and Olay skin care brands," as well as an uptick in pricing.
The grooming segment saw sales decrease 3%, with shave care sales decreasing in the mid-single digits due to a decline in volume following price increases, "volatility in quarter to quarter merchandising events" and more competition.
The company is increasing the high end of its guidance for organic sales growth by 1%, up to 2%-4% for FY2019.
"We delivered strong organic sales in the second quarter, building on our first quarter momentum, which enables us to increase our outlook for the year," said David Taylor, chairman, president and CEO. "Our focus on superiority, productivity and improving P&G's organization and culture is delivering improved results despite a challenging competitive and macroeconomic environment."