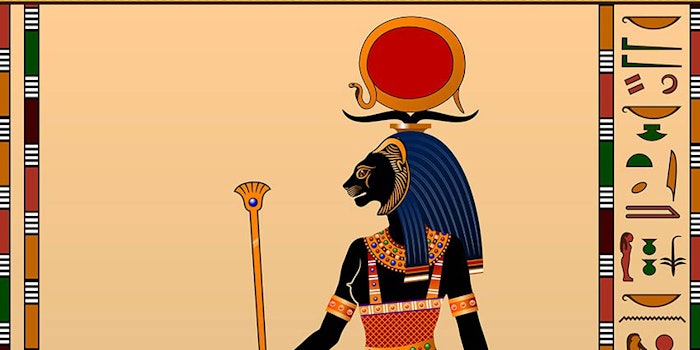 Sekhmet Ventures, a venture capital fund focused on beauty and wellness companies with science-based products, has launched.
Sekhmet will provide not only capital, but distribution around the world—allowing start-ups to "take-off, without requiring the additional capital and consequent dilution … that would be required for a startup to perform those functions on its own."
The firm is named after the Egyptian warrior goddess, who is also the goddess of healing. It will offer startups guidance on strategy, team and resources.
Related: Why Venture Capitalists Can't Get Enough of Beauty Brands