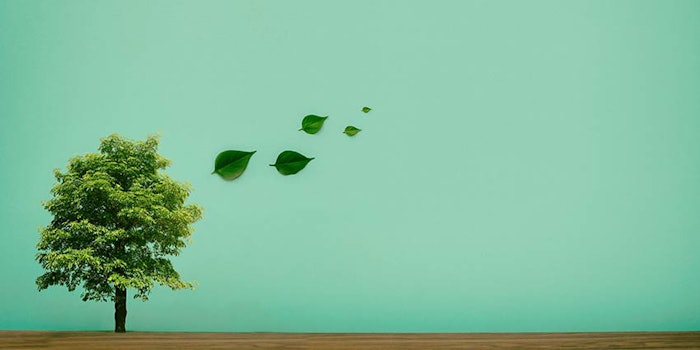 The Union for Ethical BioTrade (UEBT) has launched a new certification and trust mark.
Weleda and the Natura Cosmetics' Ekos line are among the first brands to obtain the certification and bear the label, which features a circular feline-inspired image representing people, plants and animals and their interdependence. The certification and trust mark are expected to grow significantly throughout 2019.
UEBT makes its certification decision after audits conducted by independent certification bodies, which verify the implementation of the policies and procedures required by UEBT.
"What is new about the UEBT certification is that it encompasses a brand's entire ethical sourcing system, validating that it has incorporated the requirements from the UEBT standard into its systems for sourcing and innovating natural ingredients," said UEBT executive director Rik Kutsch Lojenga. "As part of the certification requirements, brands also verify that ethical sourcing practices are implemented along the supply chains of their natural ingredients."
An Driessens, global head of marketing at Weleda, added: "Through our partnership with UEBT, we have really deepened our commitment to organic and ethical sourcing over the last 7 years and are very proud that, together with our customers, we do our bit in protecting the planet."