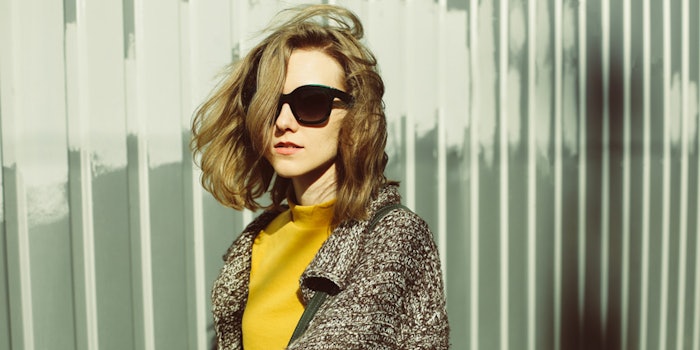 Over the past several years, influencer marketing has made the transition from a fledgling marketing endeavor to a lucrative and fundamental aspect of a brand's overall business strategy.
Social listening and analytics platform Talkwalker recently published a report, "The Global State of Influencer Marketing in 2019," which states that as the power behind influencer marketing becomes more evident, many brands must significantly improve the authenticity and evaluation of their investments. 
To compile the report, Talkwalker conducted a global survey of over 800 marketing and PR professionals. 
Key findings include:
Of the respondents, 69% of respondents ranked influencer marketing as an important or top strategic priority for 2019;
More than 71% of influencer marketing professionals currently work with 50 influencers or less; and
Of the professionals surveyed, 61% will increase the amount of money they invest in influencer marketing in 2019.
While many brands plan on making influencer marketing a top priority moving forward, there are still challenges when it comes to measuring the success of an influencer collaboration or campaign. 
Todd Grossman, CEO Americas at Talkwalker, stated, "Nearly 40% [of respondents] said measuring the ROI of these campaigns is a major challenge. This shows that while brands are eager to leverage the power of influencers, many of them haven't yet developed a reliable measurement and management strategy, which makes planning and tracking these types of campaigns more difficult."
Brittany McKone, VP of analytics at Weber Shandwick, "You can't just pick a celebrity you like and hope for the best. It is important that we use data and analytics to find the right influencers and measure that it is successful, so marketers continue to see real results."
For the full report, please visit www.talkwalker.com.