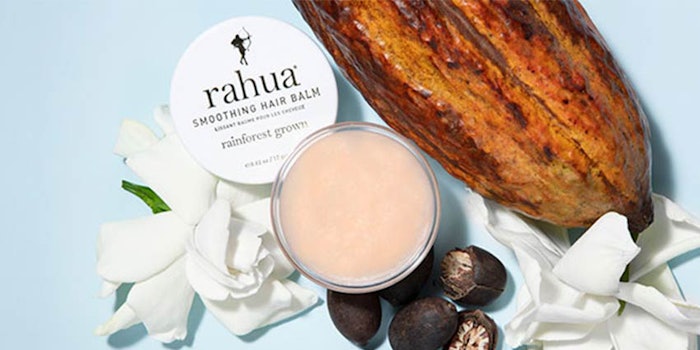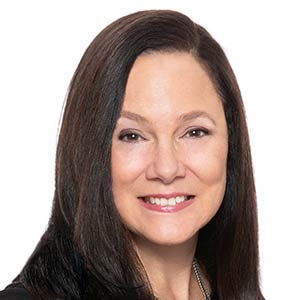 Rahua by Amazon Beauty, Inc. has named Heather Lindgren general manager.
Lindgren's background includes experience in sales planning and strategy development at small and large luxury companies. She has held senior sales positions at Shiseido, Gurwitch Products, Laura Mercier Cosmetics and Christian Dior Perfumes, Inc.
In her new role, she will be tasked with developing new systems and procedures across marketing, sales and operations. She will work closely with Rahua founders Fabian Lliguin and Anna Ayers to facilitate and streamline communication and cross functional decision making across all support teams, and to motivate and empower talent and individual growth.
"It is an honor and a privilege to lead Rahua in sharpening the brand strategy, positioning, storytelling, and driving strategic growth in the US and abroad. I am committed to maximizing our presence in the natural haircare category by celebrating our high-performance plant-powered products through our harmonious relationship with the Rainforest and our work with its indigenous peoples," said Lindgren.
Lliguin added: "We are most pleased to have Heather join Rahua in this period of high growth. Her experience and track record of success make her an excellent choice for this important role and we wish her every success leading the Rahua brand."