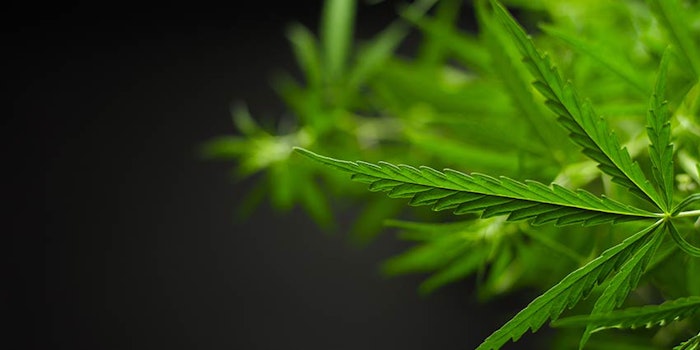 Viaspace has completed its acquisition of Elite Therapeutics, a provider of medical grade cosmetics.
Elite Therapeutics' line of personal use and hotel amenity products includes its hemp-derived CBD Recovery Crème, which launched February 2019. (Elite Therapeutics was founded in 2007 as Bad Love Cosmetics Company, LLC.)
Additionally, Viaspace and its executives have established a special purpose company, Viaspace California, Inc. It aims to grow its first 100 acres of hemp in Southern California in 2019, and will process hemp for cannabidiol (CBD), selling or licensing name-brand hemp seeds and other commercial uses.
Related: Is CBD Beauty the Most Important Trend of the Next Decade?
"The U.S. farm bill made hemp a legal agricultural product in all 50 states in December 2018. In addition to providing a steady and increasing revenue stream for 2019 and beyond, this strategic acquisition of Elite Therapeutics and Bad Love Cosmetics Company, LLC, positions Viaspace as a producer of luxury CBD cosmetics at a time when the CBD cosmetics industry is in its relative infancy and exploding with products."
He continued: "A recent cosmetic skin care sector article projected that the U.S. national market for hemp-derived CBD is expected to increase to $7 billion by the year 2023, and in 10 years it will be a completely normalized cosmetic product. We believe that our flagship Elite CBD Recovery Crème is of world class quality and performance and sets a very high bar as an effective, physician-designed CBD cosmetic crème."