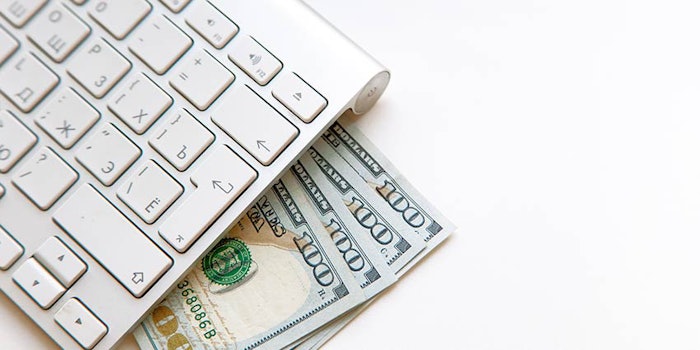 e.l.f. Beauty has appointed a new senior vice president—chief financial officer, Mandy Fields.
She will assume the role April 22, 2019, reporting to chairman and CEO Tarang Amin, and will be tasked with overseeing all financial aspects of the company.
Fields brings more than 15 years of finance experience to the role, most recently as chief financial officer at alcoholic beverage retailer BevMo!, where she was responsible for overseeing accounting, financial, planning and analysis, risk management, investor relations, pricing and inventory management. She also worked closely with that company's CEO to craft the company's long-term vision, and helped execute strategic imperatives to drive EBITDA growth.
Related: After a Rough 2018, e.l.f Looks Ahead
She has also held positions at The Albertsons Companies and Gap, Inc.
"Mandy joins us with strong operational expertise and a wealth of experience in financial planning and analysis," said Amin. "She also has a proven track-record of growing brands through cross-functional collaboration. We welcome her and look forward to the many contributions Mandy will bring to the e.l.f. team."
"The e.l.f. team is talented and passionate, and I'm pleased to be joining a company with such a unique portfolio of innovation, value and potential," said Fields. "e.l.f. has many areas of opportunity to expand its footprint and brand reach. I'm eager to be a part of the team executing on the strategic initiatives the Company has laid out."