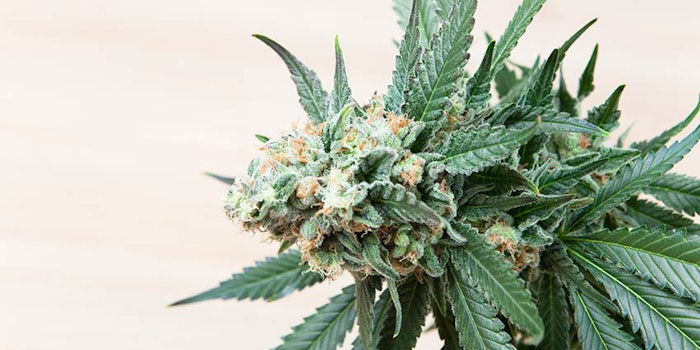 Unilever PLC is the latest corporation to take on CBD: in September 2019, the company's subsidiary Schmidt's Naturals will launch a line of hemp-oil deodorants.
MarketWatch reports that the range, which will be available at select retailers, will be followed by a separate range of CBD products—assuming regulations for CBD have been clarified by that time. (CBD was slated to be fully legalized, along with hemp, as part of the Farm Bill, in December 2018; the Food and Drug Administration has instead moved it to the Drug Enforcement Administration.)
"We are working with our supply chain to ensure that we comply with FDA and state rules," Schmidt's Naturals CEO Michael Cammarata told the publication. Cammarata told the publication the company has been working on a CBD line for over a year. He anticipates the initial launch will be confined to 13 or 14 states.
"We believe CBD will be the most powerful thing to happen to personal care products this decade so we are keeping track of state laws and federal requirements," he said.
Several major consumer goods players are exploring CBD: CVS is collaborating with Curaleaf Holdings on a range of products including creams, sprays, roll-ons, lotions and salves that has already debuted in a handful of states, while Walgreens is planning on launching creams, patches and sprays in nine states.