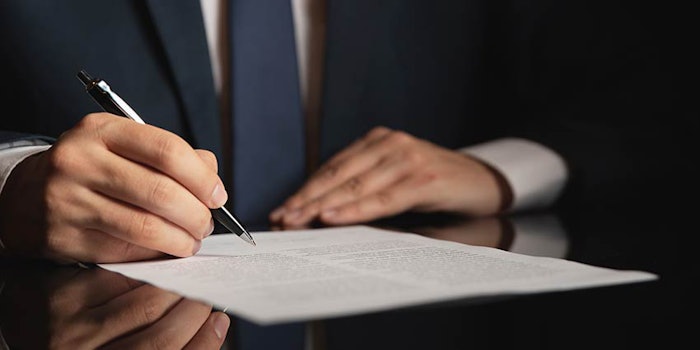 Ulta Beauty, Inc. (Ulta) has named David C. Kimbell president and chief merchandising and marketing officer.
Kimbell joined Ulta Beauty in February 2014 as chief marketing officer, before being named chief merchandising and marketing officer in March 2015. He previously held roles including chief marketing officer and executive vice president at U.S. Cellular; chief marketing officer and senior vice president of Seventh Generation; and various positions at PepsiCo, Quaker Food Division and Procter and Gamble.
Related: Charting Indie Beauty's Future
In his new role, he will assume additional responsibility for corporate strategy and merchandise planning and operations.
 "This increased responsibility recognizes Dave's value to the company, his reputation in the industry and his track record of delivering outstanding performance," said CEO Mary Dillon. "Dave plays a critical role in driving our business results and leading the organization as a member of the executive team. This expansion of Dave's scope more closely aligns corporate strategy with the merchandising and marketing functions to identify future growth opportunities, strengthen execution, and extend our competitive advantage."