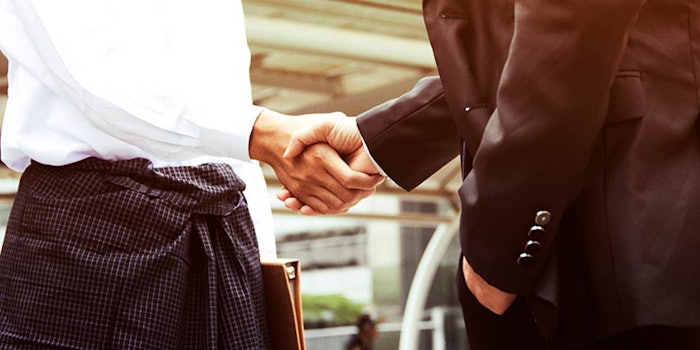 M&A is doing A-Okay.
This is according to a survey of executives from AT Kearney, who anticipate stable or increased activity when it comes to mergers and acquisitions.
Among the key findings of the survey:
When it comes to personal care and beauty, 57% of execs predict an increase, while 43% predict stability in the sector—and none anticipate a decline (multiple responses were allowed);
Executives are "bullish" on M&A activity in consumer packaged goods (CPG), expecting increased activity in all-subsectors except "other CPG";
They also remain "bullish" on retail activity in grocery, but believe a majority of the sector will remain stable or decline while M&A activity in pharmacy is expected to decline after the one-year high;
When it comes to retail, the biggest increases will likely be grocery stores (57%) followed by big box (40%) and specialty retail (40%);
While the most stable is likely to be other retail (71%) and grocery stores (57%), the biggest decline will be pharmacy (67%);
Deal values have returned to a "modest" level, dropping 30% in 2018 to $196 million (compared to $279 million in 2017, a decline from $340 million in 2016);
Deal value is the lowest in personal care and beauty, and the highest in food & beverage; and
Deal multiples are on the decline and financial firms are slowing their investment, declining from 29% in 2017 to 23% in 2018.