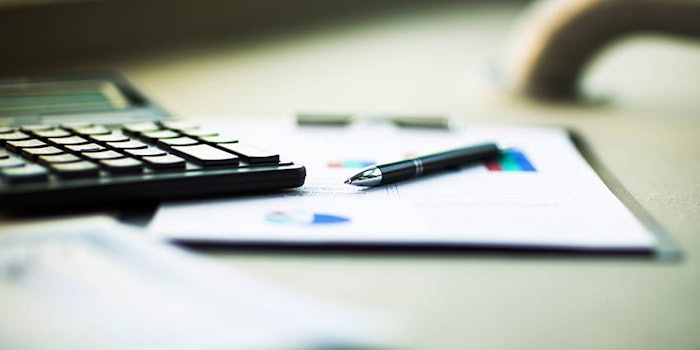 The Procter & Gamble Company (P&G) has released its Q3 2019 financial results.
The company reported net sales of $16.5 billion, a 1% increase over the previous year.
"We delivered another quarter of strong organic sales growth, enabling us to further increase our outlook for the year," said chairman, president and CEO David Taylor. "Cash generation also remains strong, supporting an increase in our cash productivity target and extending our long track record of dividend increases. Our focus on superiority, productivity and improving P&G's organization and culture is delivering improved results despite a challenging competitive and macroeconomic environment."
Related: Procter & Gamble Q2 2019: What You Need to Know
Beauty
Organic sales grew 9% in the segment, with skin and personal care sales increasing in the mid-teens. Growth was attributed to innovation, positive product mix from the growth of SK-II and increased pricing. Hair sales grew in the mid-single digits.
Grooming
Sales within the segment decreased by 1%. Shave care sales were in line with the previous year; growth in developing regions and devaluation-driven prices were offset by unit volume decline. Appliance sales decreased mid-single-digits due to negative mix impacts from the disproportionate growth of mid-tier products.