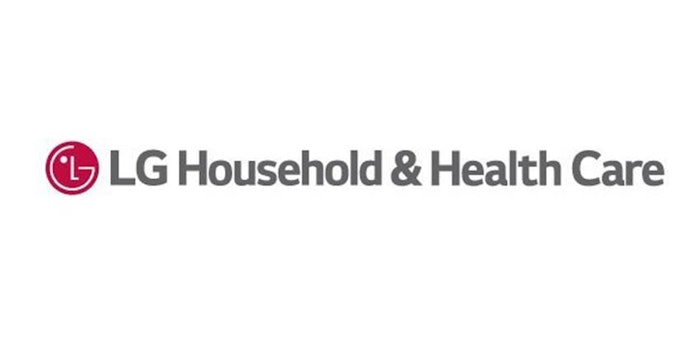 LG Household & Health Care, Ltd. will acquire New Avon (Avon North America) for $125 million in cash, per an agreement announced with Cerberus Capital Management, L.P and Avon Products, Inc. The move would leverage LG's strong R&D capabilities and New Avon's social selling model.
LG is already a powerhouse in Korea and could use the acquisition to expand its presence in the United States, including brands like Belif and The History of Whoo, with the "addition of Avon's iconic brand, award-winning products, dedicated employee base and network of 250,000 sales representatives throughout North America."
According to an announcement, the transaction is expected to close on September 30, 2019.
"We recognize Avon North America's strong brand, leading market position in the region, and talented employees and Representatives. Avon North America's innovative social selling model builds deep connections with customers and we are excited to leverage this as we continue to expand," said Suk Cha, CEO of LG Household & Health Care. "We look forward to building on Avon North America's success to drive customer engagement and long-term growth in this market."
Laurie Ann Goldman, CEO of Avon North America, said, "LG H&H respects and admires our strong community of Representatives, and supports our mission to empower women through economic opportunity. We are thrilled to welcome our new partner, who shares our commitment to innovation, and our clear focus on putting customers first. We have appreciated our partnership with Cerberus over the last three years and their support as we strengthened the company and reset our path toward long-term success."