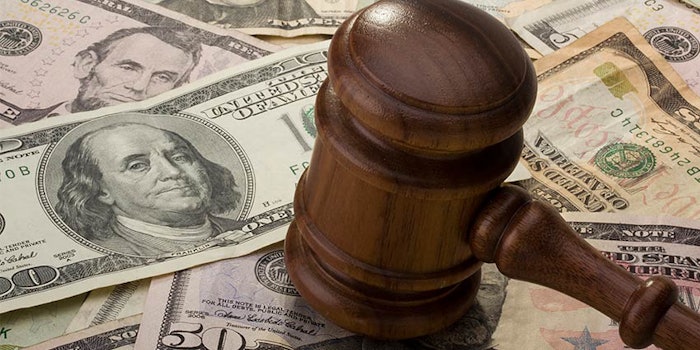 In summer 2018, the English High Court ruled that L'Oréal's Smartbond Step 1 infringed upon a U.K. patent licensed by Olaplex; now, a federal court in the U.S. has agreed—and is ordering the beauty giant to pay the California-startup $91.4 million.
Bloomberg reports that a jury in Wilmington, Delaware found that L'Oréal SA breached a contract and infringed upon two patents related to a system that protects hair during bleaching treatments. It deemed L'Oréal's actions as intentional; as such, the judge can substantially increase the damages if he so chooses.
In June 2019, U.S. district judge Joseph Bataillon ruled that L'Oréal's products have infringed on the two patents in question. The jury was tasked with deciding whether the patents were valid in the first place; whether L'Oréal had stolen trade secrets; and whether it had broken nondisclosure agreements relating to them. They ruled yes to all three.
Olaplex accused L'Oréal of stealing the secrets during a 2015 meeting regarding a potential acquisition. Olaplex—which has fewer than 30 employees—landed on the shelves of SalonCentric, which is owned by L'Oréal, in late 2014. Not long after, L'Oréal attempted to hire away the two scientists who invented the system.
L'Oréal did not respond to Bloomberg's request for comment.