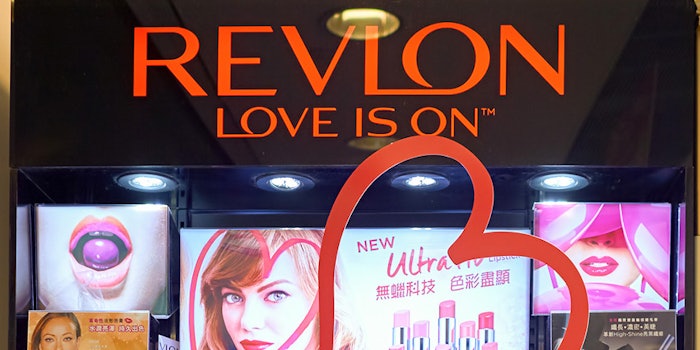 The rumors are true: Revlon is looking for a buyer. 
According to an article on www.bloomberg.com, after the Labor Day holiday weekend, Revlon will "begin a formal marketing process as it seeks to secure a buyer that will help turn around the company without taking it private."
Revlon will reportedly reach out to U.S. parties that have expressed interest in a potential purchase. The sale of the entire company or its major brands is currently being explored. The piecemeal sale of its smaller brands is not under consideration, the article stated. 
According to Revlon, Q2 2019 sales reached $570.2 million, a 3.3% decrease when compared to $606.8 million during Q2 2018. The decrease was reportedly driven by declines in the Portfolio and Fragrances segments. The company did, however, see sales growth in the Elizabeth Arden segment. 
For the full article, please visit www.bloomberg.com