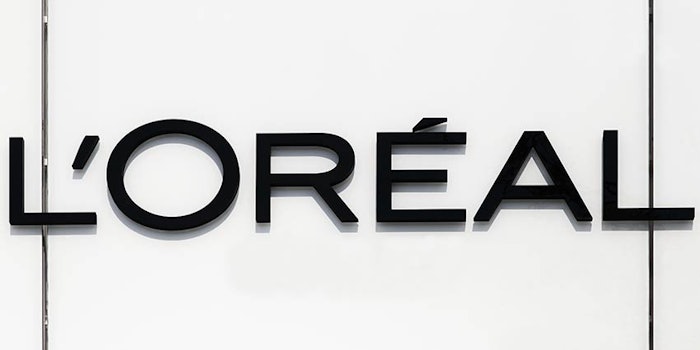 As CES 2019 showed earlier this year, beauty tech is on the upswing. Following its acquisition of the Clarins fragrance divisions and its settlement with tax authorities for the 2014-2018 tax base the Lancôme Parfums et Beauté, Cosmetique Active International and Prestige & Collections International subsidiaries, L'Oréal has announced a strategic investment in VC fund Cathay Innovation, which will focus on beauty tech startups, particularly in China.
L'Oréal will provide brand expertise to these emerging companies, allowing for accelerated testing and scale-up.
The deal was conducted under the company's Business Opportunities for L'Oréal Development (BOLD) initiative, a corporate venture capital fund that takes minority stakes in and provides expertise to startup companies and brands focused on R&I, digital, retail, communication, supply chain and packaging.
"We are delighted to enter this strategic partnership with Cathay Innovation," said Fabrice Megarbane, president of L'Oréal China. "It will enable us to connect to the dynamic ecosystem of disruptive beauty tech startups in China, a driving force in advanced technology and innovation. Our objective is to help young entrepreneurs by sharing L'Oréal's expertise and experience in order to co-create the products and services of tomorrow." 
"We are thrilled to welcome L'Oréal as an investor in our ecosystem and believe that we will develop together a partnership of exceptional quality," said Mingpo Cai, founder and president of Cathay Capital. "China is a breeding ground for innovation in the new uses of disruptive technology, and in particular in the world of beauty. We will work to identify new emerging trends and collaborate with the most promising startups. Together with L'Oréal teams and visionary Chinese entrepreneurs, we will develop new innovations for consumers in China and the world at large."