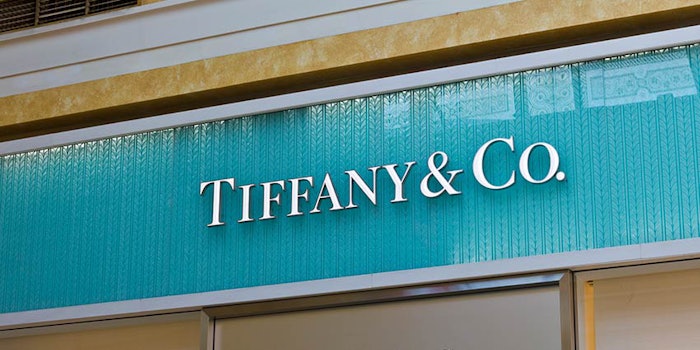 UPDATE: A report in WWD claims that LVMH may not take over Tiffany & Co, a deal that was worth $16.2 billion. The economic impact of COVID-19, Tiffany's debt and social unrest were cited as factors in the situation. The matter was reportedly being discussed by LVMH's board in Paris on June 2, 2020.
PREVIOUSLY: LVMH has offered to acquire Tiffany in a deal that would value Tiffany at $14.5 billion, per media reports. The deal is far from certain, LVMH has said.
LVMH recently had strong results in cosmetics and fragrances.
Tiffany previously established a fragrance licensing partnership with Coty.
Previous update:
According to an article on CNN.com, LVMH will purchase the luxury jeweler for around $16.2 billion. This is reportedly one of the largest deals in the history of the luxury sector and in the career of LVMH CEO Bernard Arnault.