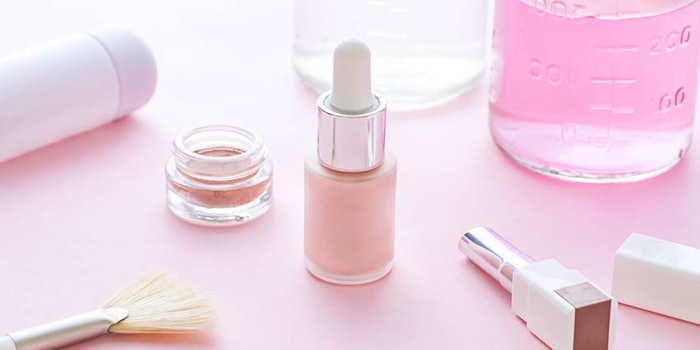 We're looking for the latest insights into indie beauty, speed-to-market and turnkey services. That's where you come in.
As part of our Insider Insights series, we're collecting perspectives from a wide range of beauty experts -- including ingredient and packaging suppliers, contract and turnkey manufacturers, service providers, indie brands, and more -- on three key questions:
How is the rise of indie beauty reshaping the types of services you offer to brands?
How have speed-to-market demands impacted the way you collaborate with clients?
What are the biggest challenges and opportunities created by the pace of today's beauty market and the proliferation of brands?
Responses of all lengths will be considered for inclusion in our January issue's industry-wide survey.
Please include your full title with your answers as you would like it published.
All responses must be received at jallured@allured.com by November 26 (Subject line: January Insider Insights) to be considered for inclusion.