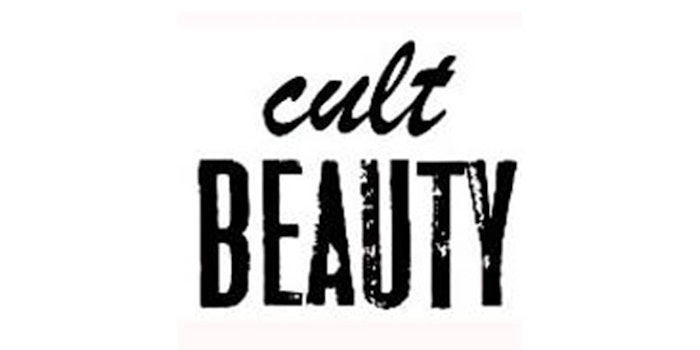 Cult Beauty plans to bring proven information to its retail ecosystem by using Provenance's blockchain platform in a way that further pushes transparency in the beauty industry.
Interview: Rethink Everything You Know About Natural Beauty
The mission will start with focuses on brands' social and environmental impacts, as well as efficacy, and intends to build out around origin and specific ingredients. The goal, according to Provenance, is for product transparency and integrity to become the norm of the industry where, it argues, greenwashing and marketing speak currently dominate.
Working with select Cult Beauty brands, Provenance is gathering information about the origin, ingredients, process and claims of products, and then using evidence to prove the information as fact. Integrating this into the retail experience, shoppers will be able to see truthful information at a glance.
Provenance's blockchain-based software solution, Proof Points, allows businesses to prove–with multi-layered, easy-to-validate evidence–the impact behind their business and products in an honest way that is easily communicable to consumers. Blockchain technologies are open, incorruptible and decentralized, according to Provenance.
Proof Points is integrated into the Cult Beauty shop and accessible to everyone. The system displays stated claims, with evidence provided by the brand, and verified claims, which have been confirmed by an independent third-party and are tamperproof.
"We are always looking for ways to empower our customers by providing the information they need, without them feeling overwhelmed with facts and stats that make decision-making more bewildering," said Cult Beauty co-founder Alexia Inge. "Provenance provides next-generation proof point-transparency, allowing consumers to do their due diligence around brand claims. It's yet one more reason to count on Cult Beauty for all of your beauty needs."