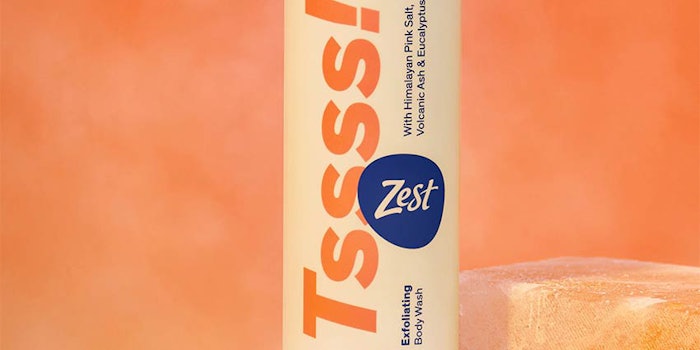 High Ridge Brands has announced it is pursuing to sell the company after filing for Chapter 11 bankruptcy with the U.S. Bankruptcy Court. Currently engaged with interested bidders, High Ridge Brands has secured the commitment of approximately $20 million in debtor-in-possession financing from its existing secured lender group.
The company intends to complete the sales process under Section 363 of the U.S. Bankruptcy Code. High Ridge Brands' U.K. business operations are not included in the Chapter 11 filing.
The new financing, combined with cash generated from High Ridge Brands' ongoing operations, will be used to support the business throughout the sales process, upon court approval. The company has sufficient liquidity to meet its go-forward business obligations.
In conjunction with its Chapter 11 filing, High Ridge Brands has filed several customary motions seeking authorization to support its operations during the court-supervised process. These operations include the authority to continue payment of employee and contractor wages/benefits, honor customer payments/orders and pay suppliers for post-petition goods and services. High Ridge Brands expects to receive court approval for these requests.
High Ridge Brands expects to service customers with on-time, in-full deliveries of all product lines and pay its suppliers in full for goods and services provided on or after December 18, which was the Chapter 11 filing date.
M. Benjamin Jones, a senior managing director at Ankura Consulting Group, is serving as chief restructuring officer and will help support the company through the reorganization process and with related activities. Ankura Consulting Group is serving as its restructuring adviser.
"In the last two years, High Ridge Brands has made tremendous progress enhancing our global operations, investing in best-in-class innovation and expanding our branded personal care platform," said Patricia Lopez, High Ridge Brands' CEO and president. "Following a thorough review of the options available to us, we have made the decision to execute a court-supervised sales process in order to maximize the value of our strong brands. As we move forward, we remain focused on our mission of crafting extraordinary experiences for savvy consumers through our hair care, skin cleansing and oral care products. We are committed to minimizing the impact on our employees, customers, vendors and other stakeholders throughout the sales process, and we thank them for their ongoing support."
To access court documents and additional information, visit http://cases.primeclerk.com/HighRidge.