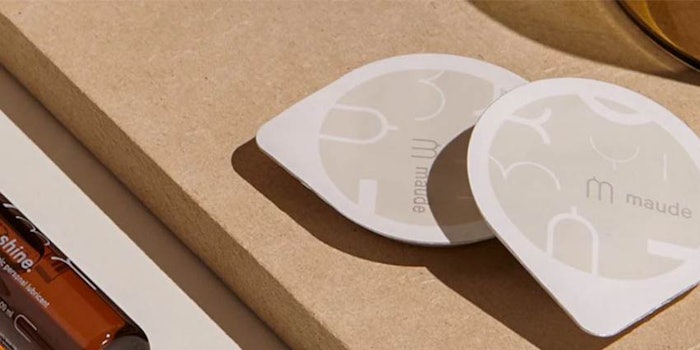 Venture capital fund Vice Ventures has announced its newest investment in sexual wellness brand Maude.
Related: Let's Talk About Sex(ual Wellness) & Beauty
With Maude's brand and product suite being built around the principles of inclusivity, simplicity and quality, Catharine Dockery, founding partner of Vice Ventures, said Maude has one of the strongest identities the company has come across.
Vice Ventures co-founder, Catherine Dockerey, has previously defined the contours of ethical "vice" investments:
1) Good investments have founders and leaders who are ethical, open, and honest.
2) Good vice products are created for, marketed to, and consumed by consenting, responsible, and understanding adults who have power over their decisions.
3) Good vice products keep their consumers informed of how they may be affected by them.
4) Good vice companies care about their customers, and have real-world expectations for their behavior.