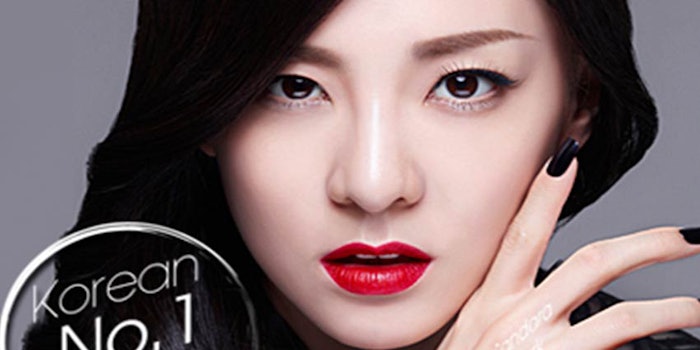 K-beauty has been one of the hottest trends in the West in recent years, so it's no surprise that L Capital is investing $50 million in CLIO Co., a South Korean cosmetics company.
According to a recent report, the move follows CLIO's attempts at an initial public offering (IPO). The L Capital association could boost CLIO's IPO prospects, the report adds, noting, "the anticipated market value after IPO is estimated at over 1 trillion won."
CLIO posted sales of 107 billion won in 2015, up from 50 billion won in 2014, the report notes, with operating profit of 22.5 billion won.