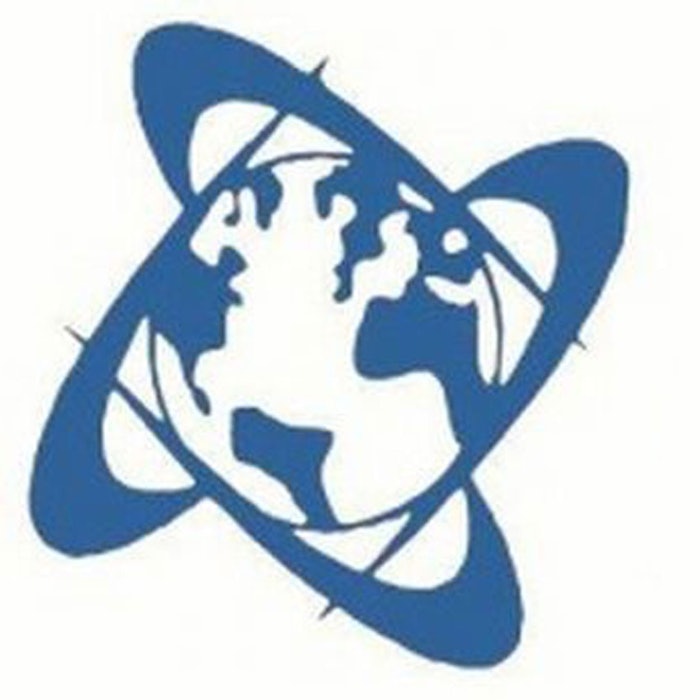 The Ayurvedic product market, including nutraceuticals, dietary supplements, cosmetics and skin care products, is predicted to increase 16% through 2021, according to TechSci Research, boosted by the increasing availability of Ayurvedic products at multi-branded stores.
 Rising health concerns and awareness of side-effects of allopathy are a few factors that direct customers toward Ayurvedic goods. In recent years, Ayurvedic products gained prominence in India, including 100 government-run Ayurvedic hospitals, 750 dispensaries, 800 registered medicine manufacturing units and a couple of private health centers.
 In 2015, Ayurvedic goods attained the largest revenue share on the Indian personal care market, increasing the company's popularity and boosting its cosmetics and skin care products lines.
 "Ayurvedic products are gaining popularity in India and across the globe due to the natural medicinal benefits they offer without any side effects," said Karan Chechi, research director with TechSci Research, a research based global management consulting firm. "Apart from this, government of India is encouraging and promoting usage of Ayurvedic products through education and national awareness programs. Various manufacturing companies are focusing on developing innovative Ayurvedic products and investing in marketing strategies in order to generate awareness and increase their brand value as well as sales. All these underlying factors are anticipated to drive Ayurvedic products market in the country over the next five years."