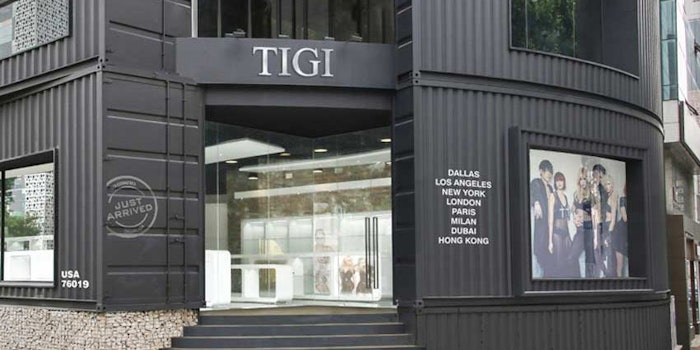 A developer of beauty, personal care and baby care products, Naretta, will open its first brick-and-mortar store in Korea. The new retail space will serve as the Korean flagship for Naterra and the home of TIGI. The professional cosmetics and hair care brand will be shown in displays in the 5,000 square-foot store.
Naterra Korea will also carry its own personal care brands including the botanical skin care brand Wildflowers, the body and skin care brand Tree Hut and the baby care brand Baby Magic. The company will be opening a new corporate space that will lead operation and develop plan for future expansion in the country.
The store will have a grand opening August 30 to celebrate and will host an Experience TIGI by TIGI professionals event with hairstylists and makeup artists for three months.
"For generations, Naterra has been committed to developing and manufacturing personal care products of the highest quality to promote a better lifestyle," said Jin Song, CEO of Naterra. "Introducing Naterra to Korea was an essential and a pivotal move for our company as we know this market has great enthusiasm for groundbreaking beauty and personal care offerings. We are confident that the Korean corporate team will have a very successful launch and continue our legacy."
"In the USA, working with Naterra has brought an expertise that's allowed our business to move forward with integrity and creativity, allowing us to maintain our position as a product company for the professional hairdresser," said TIGI Founder, Anthony Mascolo.