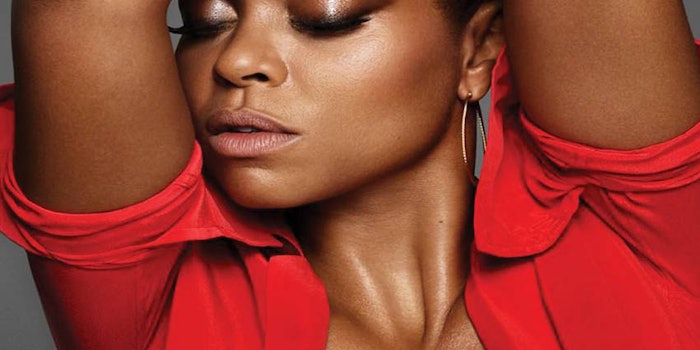 MAC, which recently launched small versions of its products, has announced that Taraji P. Henson, best known as Cookie on Empire, will have a cosmetic collaboration coming soon.
Launching in September in select markets, the brand praised Henson for her "fearless performances, powerhouse confidence and charismatic spark."
The range will include a mascara and lipstick, highlighter and bronzer, and liquid eyeliner, according to People.