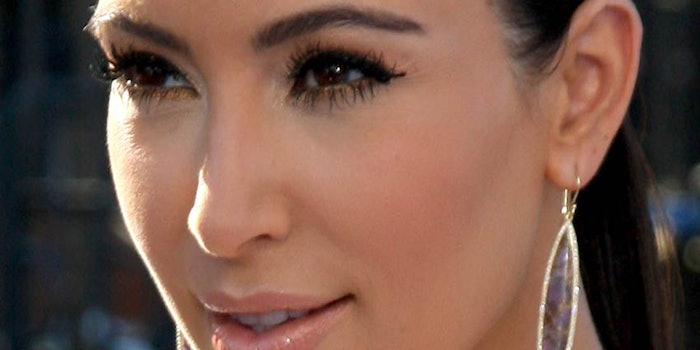 Social influencers in the beauty space have had increasing power in the industry, spawning professional agencies such as Sway and iFabbo, and the Kardashian-Jenner axis has has a huge impact on the market, whether through extremely limited launches or virtual reality collaborations.
It makes sense, then, that Kim Kardashian is producing a beauty blogger reality show. The reality star recently tweeted: "I'm watching these beauty blogger audition tapes for my new show!!!! So many amazing people to choose from. This is going to be so much fun!"
The winner of the reality contest will be appointed beauty director of the Kardashian sisters' apps. That's no small amount of power on the line.