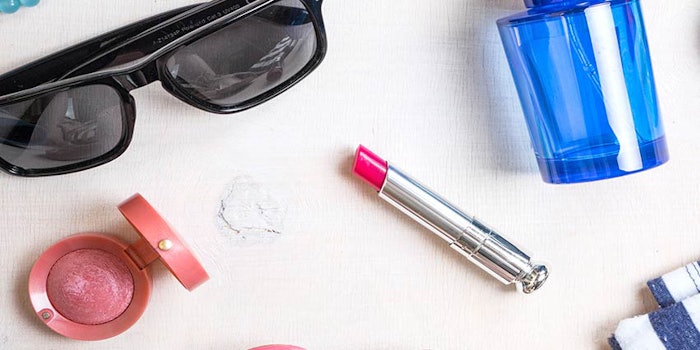 The scramble to build influencer networks has heated up in recent years. Now, Sway, a content marketing agency, has acquired influencer network iFabbo, which serves the beauty industry. iFabbo boasts that it has 75% of the top beauty bloggers.
The purchase will impact expansions of social channels and sampling programs.
Sway will boost its female-focused content with iFabbo's 3,000 "highly targeted influencers and experts," according to an official announcement.
"Beauty and fashion trends may be made on the red carpet, but it's the influencers who bring the runway to their audiences online that drive consumer awareness."
iFabbo has already worked with brands such as Dermalogica, Strivectin, T3, Foreo, Becca, Dr. Brandt and Rodan & Fields.
"Beauty and fashion trends may be made on the red carpet, but it's the influencers who bring the runway to their audiences online that drive consumer awareness," said iFabbo CEO Sinead Norenius-Raniere. "With the growth of influencers continuing on an upward trajectory, a collaboration with Sway Group, as an established influencer network, was the logical next step for us to further the power of our niche fashion and beauty online community."
"As another self-funded, women-owned business, we bonded instantly with iFabbo," said Sway Group CEO Danielle Wiley. "With a collective focus on reaching women on the platforms they frequent, Sway Group's partnership with iFabbo reaffirms a joint dedication to exceptional content and quality service."