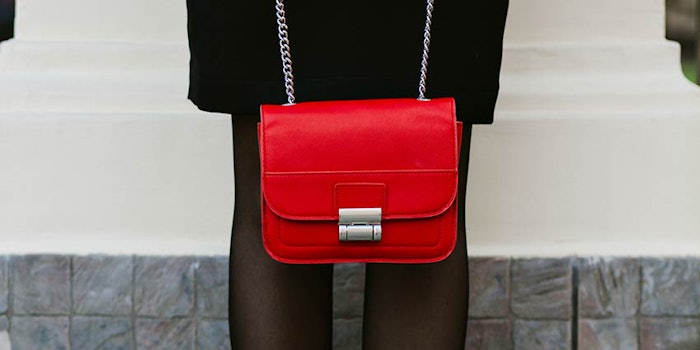 Even as top talent in the beauty industry thrives, pay equity continues to be an issue. That's why companies such as Unilever have signed the White House Equal Pay Pledge.
By signing the pledge, Unilever has committed to conducting an annual company-wide gender pay analysis, and a review of hiring and promotion processes and procedures "to reduce unconscious bias and structural barriers, and embedding equal pay efforts into broader equity initiatives."
"Unilever continues to be vocal about the equality of women in the workplace," said Mike Clementi, Unilever North America vice president of human resources. "By signing the White House Equal Pay Pledge, we remain committed to reviewing our policies and ensuring Unilever is a leader in providing benefits that empower women at work."
Unilever North America is reportedly at 49% gender balance for managers and above.