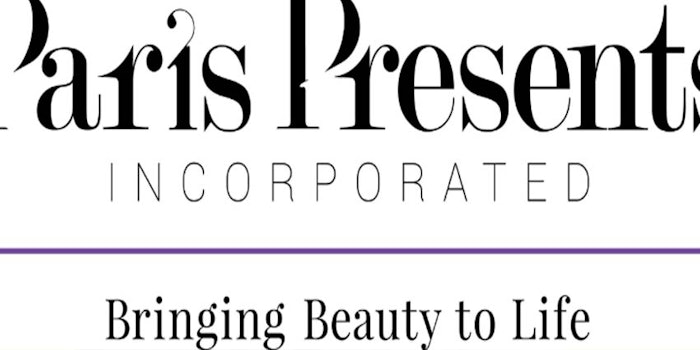 Paris Presents Incorporated, part of the Chicagoland area's brand hub, has been named to Inc. 5000's prestigious list of fastest-growing private companies for the second year in a row. The company jumped 765 spots to the rank of 3564.
The list is ranked according to percentage revenue growth over a three-year period. Paris Presents' results were boosted by product lines such as EcoTools, Real Techniques and Body Benefits by Body Image.
"Crafting innovative and engaging ways in which to better drive business momentum is what has enabled our strong global growth," said Patrick O'Brien, CEO of Paris Presents. "By tapping into consumer insights, we've taken our retail relationships to new heights and capitalized on new product innovation – for example, our recent expansion into the makeup sponge category for Real Techniques and first to mass makeup brush cleansing cloths for EcoTools – to meet customer and industry demands. We are extremely proud of our upward growth trend that earned our improved ranking on this year's Inc. 5000 list."