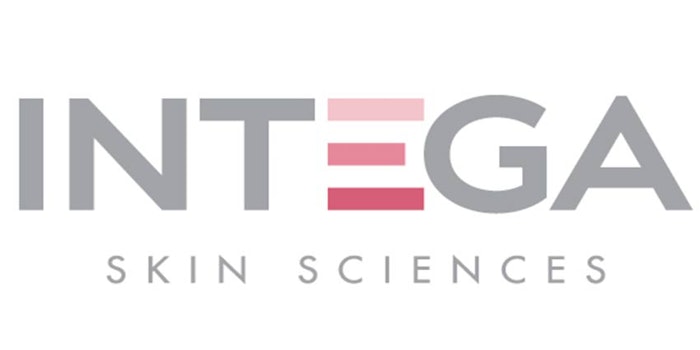 Dermatology drug development company Crescita Therapeutics Inc. has acquired skin care company Intega Skin Sciences Inc., which is financially backed by Knight Therapeutics and Bloom Burton Healthcare Lending Trust.
The move makes sense, since the global skin care industry is estimated to reach $121 billion in 2016. By 2018, the U.S. skin care market alone will be valued at nearly $11 billion.
The purchase gives Crescita an existing skin care business and manufacturing capacity, and gives it distribution rights to the Laboratoire Dr Renaud, Pro-Derm, Premiology and ISDIN skin care brands.
Crescita will also use Intega's commercial infrastructure to promote its prescription drug Pliaglis in Canada, which could potentially be integrated into topical OTC or prescription skin care products.
The purchase price was $8 million, plus up to an additional $2 million in milestones if certain financial targets are achieved by Intega in 2016 and 2017. The first $5.9 million of the purchase price was paid through the issuance of 2,402,314 Crescita common shares at a price of $2.44 per share, representing approximately 17.3% of Crescita's outstanding common shares post-issuance)
The balance of the purchase price, other than $1 million that is conditional on a 2017 earn-out, will be paid within 30 days following Crescita's next annual shareholders meeting, which is expected to be held in the second quarter of 2017.
Gregory Orleski, the former CEO of Intega, has been appointed CEO of Crescita and will become a member of the Crescita board of directors, replacing Dan Chicoine. Chicoine will remain as Crescita's executive chairman and member of the board.
Mario Laflamme has been appointed Crescita's new CFO, effective September 6, replacing Stephen Lemieux who has resigned to pursue other opportunities.
Thomas Schlader will join the Crescita board of directors.
"With the acquisition of INTEGA, paid in Crescita common shares valued at $2.44 per share, Crescita becomes an integrated commercial skin care company while maintaining a strong balance sheet to finance our continued growth," said Dan Chicoine, Crescita's chairman. "Our goal is to utilize the combined attributes of both businesses, in manufacturing, distribution, marketing and research and development, to become a dominant player in the $15.0 billion Canadian and U.S. skin care industry."
"I am thrilled to be integrating Intega into Crescita as the first step to becoming a leading dermatology specialty pharmaceutical company," said Greg Orleski, founder and CEO of Intega.
Jonathan Goodman, CEO of Knight Therapeutics, said, "As shareholders of Intega and now Crescita, we are supportive of this acquisition. We believe that Intega's established commercial brands and unique distribution capabilities combined with Crescita's technology, experienced management and strong balance sheet, will facilitate accelerated organic growth and support future consolidation opportunities."