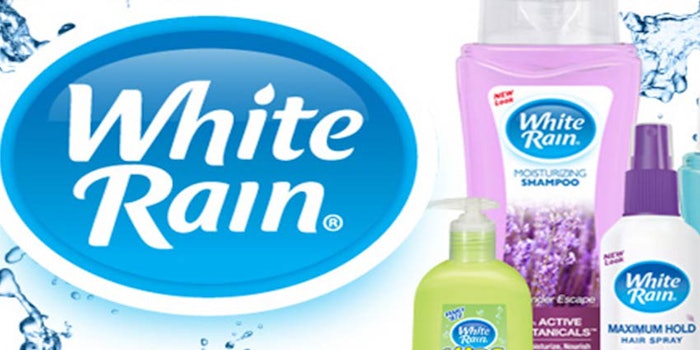 High Ridge Brands Co., which was recently sold to Clayton, Dubilier & Rice for $415 million, has appointed  Diya Talwar as SVP, business development and strategy, heading up the search for new acquisitions. The move is in line with a recent uptick in beauty care M&A.
Talwar previously served as VP of corporate development at Jarden Corporation, as well as Banc of America Securities and Dresdner Kleinwort Wasserstein.
"The High Ridge Brands business is continuing its strong momentum on the back of its recently completed transaction with CD&R, a well-respected private investment firm," said James A. Daniels, High Ridge Brands' CEO and president. "We believe the company has the leadership team, capital, and vision necessary to grow to the next level, and we are pleased to welcome Diya to the team."
Daniels continued, "Diya brings over 13 years of experience in M&A and corporate development, having completed over 30 transactions of various sizes worldwide during her 10 years at Jarden."
High Ridge is home to brands such as Rave, VO5 and White Rain. The the company has about 50 employees and a highly efficient outsourced supply chain, has built a robust, scalable platform for profitable growth that has proven to be an attractive home to nurture consumer brands in the personal care space.