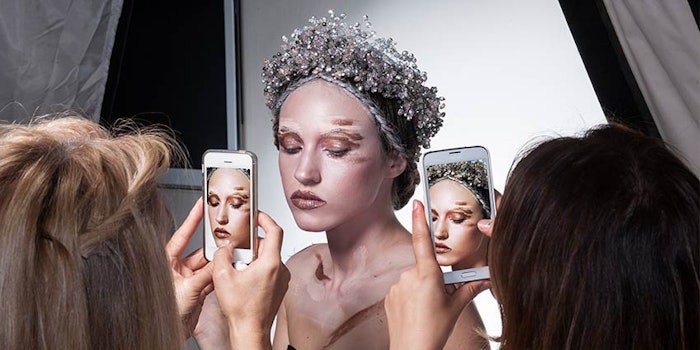 Brands have increased their spending on influencer marketing by more than 50% this year, leading to the increased professionalization of the trade. Now comes word that Influence Nation Partners and BeautyStat have come together to boost their influencer marketing prowess.
The combined companies have 3,000-plus influencers (49% international and 51% U.S., 15% male and 85% female) in the oral care, personal care and beauty space with a reach of more than 2.2 billion consumers.
The company's customers include Laura Geller, Stila, AHAVA, Unilever, Coty, P&G Beauty, Amazon, ULTA and Walgreens.
Simultaneously, Ron Robinson, Global Cosmetic Industry contributor, has been appointed managing director of Influence Nation.
"I'm impressed with the diversity in our influencer base, we are truly global in every sense," said Robinson. Ron states "As managing director, I will use my experience building strong partnerships with beauty brands to build strong partnerships at Influence Nation in other consumer verticals."
He added, "I see influencer marketing trending toward the fusion of verticals (i.e. beauty meets tech), so we are exploring new potential fusions ... [O]ne of the fastest growing segments of our influencer database is our tech/consumer electronics influencers. These influencers (mostly male millennials) are passionate about the newest innovations in tech and therefore we are in discussions with several tech companies".
"After seeing great success as a boutique agency, building partnerships with both niche brands and up-and-coming influencers with highly engaged, loyal followings, it was time to take Influence Nation to the next level," said Jordan Rolband, president and founder of Direct Focus Online.