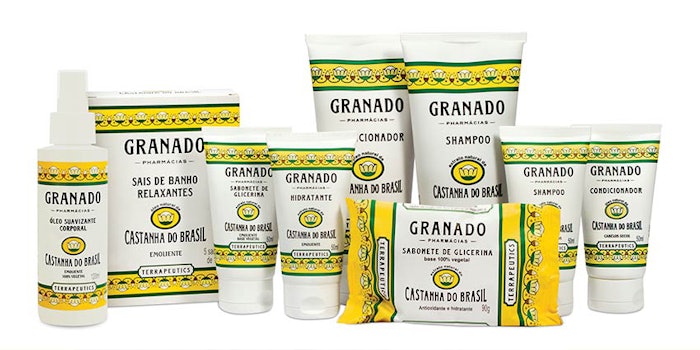 Puig, which has invested in EB Florals, has now established a minority stake in Brazilian soap, cosmetics and perfumery company Granado. The move will boost Granado's international reach. Transaction terms were not disclosed.
Granado owns top Brazilian beauty and personal care brand, Phebo. The company's presidnt, Christopher Freeman, will remain in place.
"Puig will help us to continue with the expansion of the concept stores in Brazil and abroad – which started in 2013 in the French market, with a corner in the luxury department store Le Bon Marché," said Sissi Freeman, Granado's marketing and sales director.
"We view this agreement as the basis for a long-term partnership," said Marc Puig, chairman and CEO.