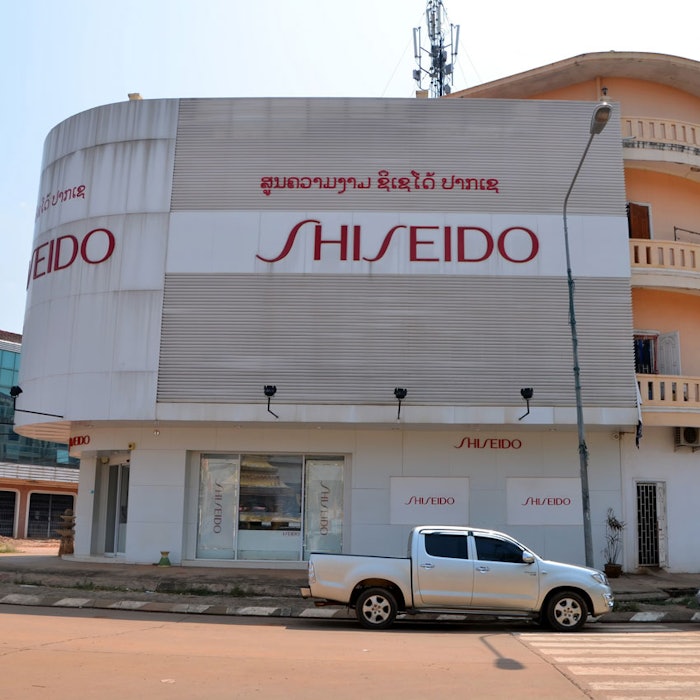 The Shanghai branch of Shiseido Company has expanded an office building in order to upgrade its R & D process. The expansion includes the actual site and the number of researchers. The creation of this new office building is for Shiseido to have the ability to offer one-stop operations as the market begins to shift from Japan to China.
Within the new office, the researchers will be responsible for market research, formula design, product design, product assurance and production. The increase of abilities means that there will be overall acceleration of product development that will increase consumer satisfaction.
The China innovation center was first established in Beijing, but has since expanded throughout China to further its research in product development for hair and skin needs. The set up of the Shanghai unit helped support research for products of URARA, Pure & Mild and Aquair.
The expansion of the Shanghai branch increases overall innovation of R & D. The Japan and Shanghai branches will use a hub-and-spoke system where basic research is explored and values are developed for local consumers. This system will help Shiseido in understanding product desires for consumers both locally and globally. The Shanghai branch will also rely market surveys to delve deeper into the hair and skin care needs of the consumer. This research along with the expansion will aid the company in the creation of new and innovative products that consumers are satisfied with.
Along with Shiseido expanding its Shanghai branch, it recently upgraded its U.S. innovation center. The company plans to reinforce another nine centers in five countries, including the Japan innovation center by the end of 2018. With the expansions, the number of research personnel worldwide will reach 1,500 and the R&D-to-sales ratio will increase to 2.5% in 2020.