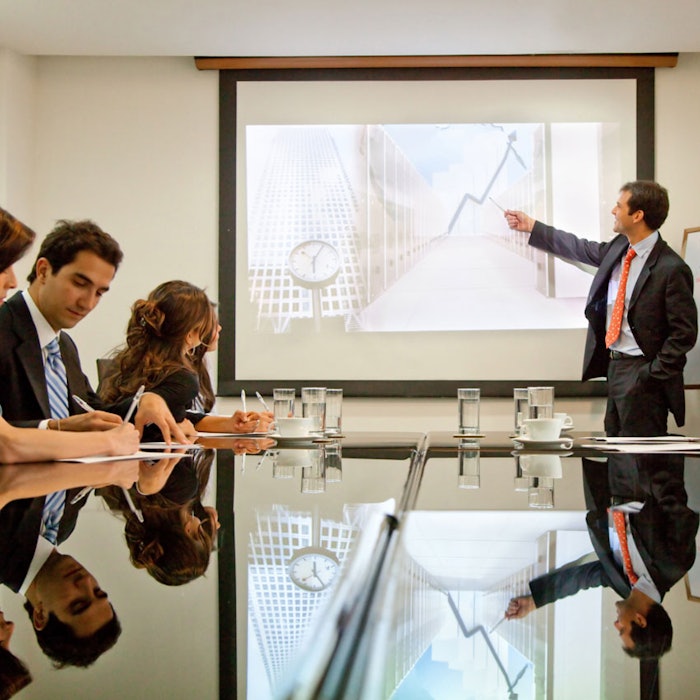 The CEO and owner of Morre-Tec, Leonard Glass, announced that Alice Benson Tenny would be leading the northeastern part of the country for the company's U.S. business development. Her responsibilities include working with some of the company's key cosmetic and personal care accounts while reporting to the vice president of cosmetic and personal care ingredient group, Gary Romans.
Tenny recently worked as the global technology director at Honeywell International, where she was responsible for technical support and the development of addition to the company's product portfolio. She also was the director of cosmetic chemicals at Sumitomo Corp. of America and held technical positions at Biosil, Symrise, LIPO Chemicals, BASF and Estée Lauder.
Her work has earned her the National Society's Cosmetic Chemists Merit Award and a U.S. patent for her aerosol hair spray composition in 1992. She used to be the foreman of the New York chapter of the Society of Cosmetic Chemists and was the Suppliers' Day Chairman in 1998, 1994 and 1991.