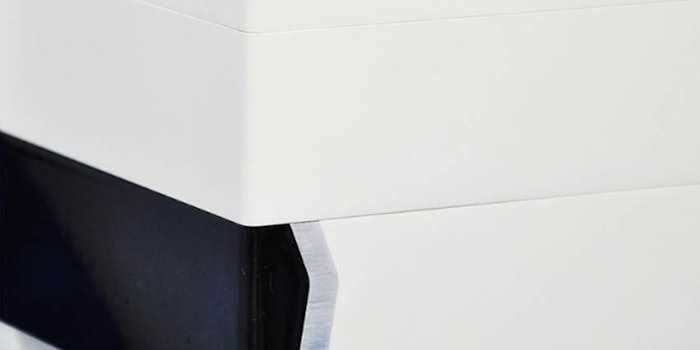 The company has established a new group, Shiseido Venture Partners, which will invest as much as 3 billion yen/$26.3 million in innovative businesses with technology that can enhance Shiseido's brand offerings.
First up is an investment in dricos, Inc., which is "developing a supplement appliance that provides necessary nutrients, individually selected based on the analyzed biometric/anthropometric data."
The company's device is aligned with Shiseido's growing focus on the world's health-conscious consumers.
The company noted, "Shiseido has chosen dricos as its first venture investment, expecting the venture's significant growth in the future. Going forward, Shiseido will strive to develop new services utilizing the products and services of dricos."
The company has also announced that it is hoping to educate its own staffers on the rapid innovation culture of the venture industry, "as well as the process and speed of commercialization of original business ideas."