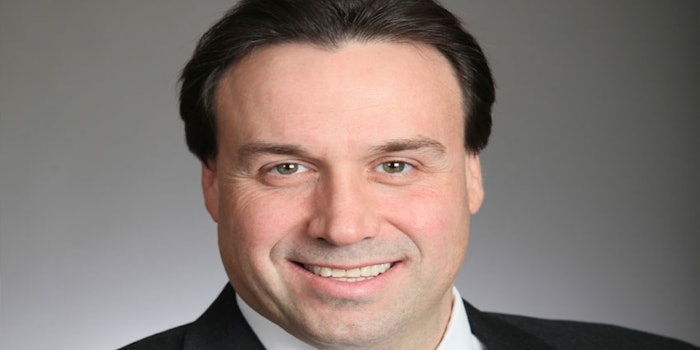 Myron Petruch has been president of performance pigments at Sun Chemical Performance since 2008. Now, he has been named the executive officer for the DIC Corporation, Sun Chemical Performance's sister company. His role for the corporation will begin January 1,2017, adding operational and strategic responsibilities to his presidential plate.
"DIC has recognized Myron's tremendous track record of success within our Performance Pigments business, and he will be a major asset to DIC as he brings his truly global knowledge of the pigment business to them, while retaining his Sun Chemical responsibilities," said Rudi Lenz, president and CEO of Sun Chemical.
Petruch reportedly increased sales and profitability for Sun Chemical Performance with a combination or organic growth and strategic acquisition. Beginning his career at the Engelhard Corporation, Petruch will now become the second Western-based executive officer for the DIC Corporation.