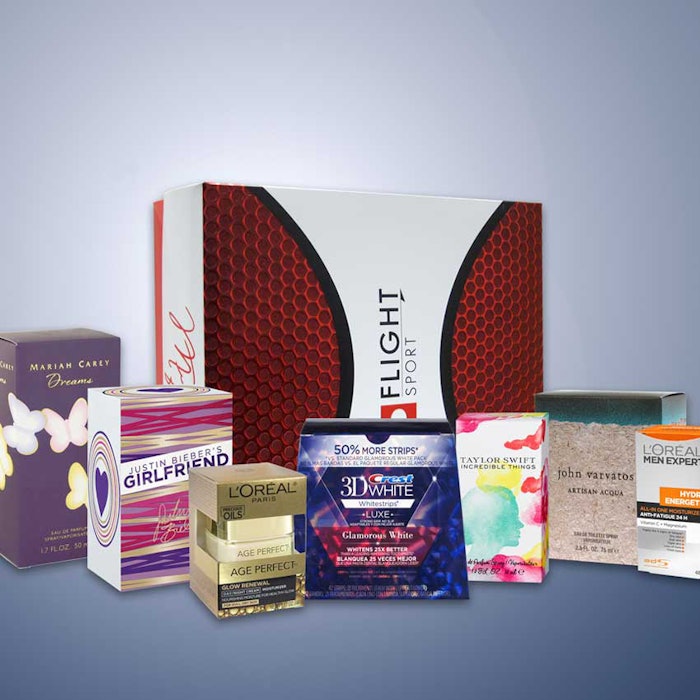 Idealliance has awarded Diamond Packaging's printing production process with the G7 Master Qualification. The G7 award is presented to printers that reproduce a similar visual appearance across all printing types.
Jeff Dieter, production manager of Diamond Packaging, said, "Quality and repeatability are important to our customers. Our commitment to the G7 method is just one example of how we're maximizing our performance, to the benefit of our customers. We look forward to the benefits that standardization brings to both our clients and our organization."
Diamond Packaging uses the Heidelberg Speedmaster XL 105 eight-color and XL 106 10-color offset printers in order to produce its images. The company looked to Ronald Tomey, a certified G7 expert, and the Idealliance G7 Master program in order to further understand and excel in printing production processes.
"We applaud Diamond Packaging for utilizing the G7 Master Program to assure consistency and quality in their proofing, brand color management and print processes," said Steve Bonoff for Idealliance. "G7 Master Qualification demonstrates a level of control and expertise that places Diamond at the top of their field. We applaud their leadership, commitment and support of the G7 Master Qualifiacation Program."