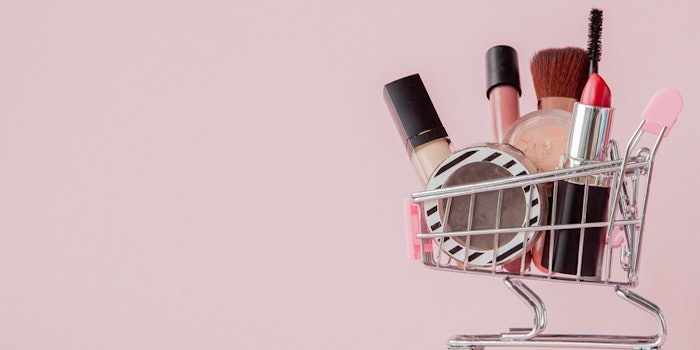 Inter Parfums, Inc. released its updated results for the 2020 second quarter, which show net sales down in five regions as the company seeks to rebuild its business and sales—due to the pandemic—with new products slated for 2021 and beyond.
Further reading: e.l.f. Announces Alicia Keys Lifestyle Beauty Brand | Q1 2021 Sales
According to the report, net sales in North America, Western Europe, Asia, the Middle East and Eastern Europe were down 38.9%, 34.0%, 53.8%, 57.4% and 56.2% respectively.
Net sales in European declined to $39.4 million from $125.6 and net sales in the United States declined to $10.1 million from $40.6 million. Net sales overall declined 70.2% to $49.5 million from $166.2 million.
Inter Parfums closed the quarter with working capital of $386 million.
The company's largest brands, Montblanc and Jimmy Choo, experienced sales declines of 50.8% and 43.6%, respectively.
Inter Parfums took on new ventures during this time including a license with luxurious outerwear brand, Moncler, and an equity stake in origines-parfums.fr.
Jean Madar, chairman & CEO of Inter Parfums, Inc. said, "Business has picked up since the April lows, but not near normalized levels. In recent months, sales and new orders have been moving in a positive direction, especially from Europe and Asia. While we are hopeful that this will continue, we recognize that the road ahead will be uneven, with starts and stops along the way."