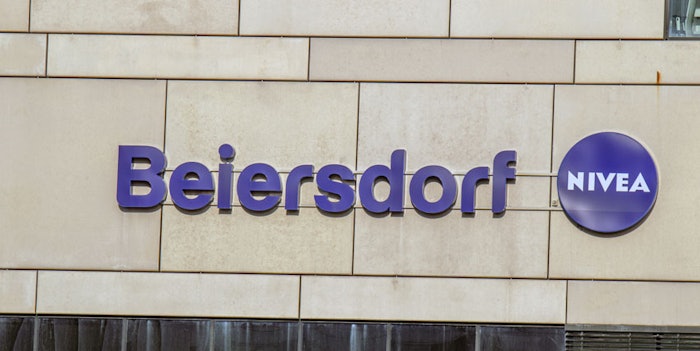 Beiersdorf released its sales for the first half of 2020, showing a 10.7% decline in organic group sales with a 10.1% decline in nominal sales to €3,449 million from €3,837 million the previous year, according to the company.
Further reading: Colgate's Q2 2020 Results
Beiersdorf said despite the pandemic as a factor in declining sales, it was still able to grow shares in the market. Beiersdorf acquired the Coppertone brand in the consumer business segment that reportedly lifted sales figures by two percentage points.
Stefan De Loecker, CEO of Beiersdorf, said, "In this extremely turbulent year, our business has been strongly impacted by the COVID-19 pandemic. The entire skin care market significantly declined and, as a consequence, the effect on sales was clearly felt in the first half of 2020. However, Beiersdorf was able to grow shares in this challenging market environment. This demonstrates the strength of our trusted iconic brands, our ability to react to rapidly changing consumer demand and the resilience of our people and the organization."