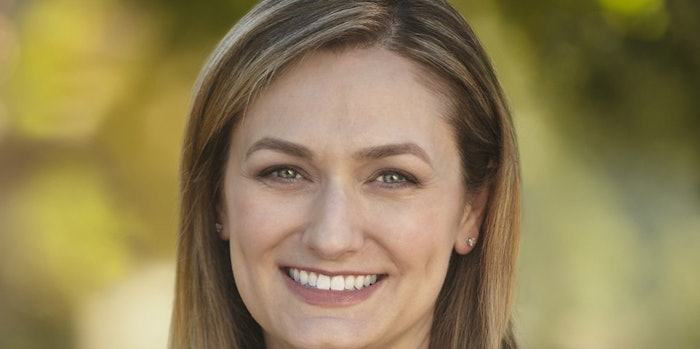 Seventeen-year veteran of The Clorox Company, Linda Rendle, was promoted to chief executive officer and elected to its board of directors, according to the company.
Further reading: Alastin Appoints Amber Edwards Chief Commercial Officer
Rendle will be replacing Benno Dorer, who will continue to serve as the board's executive chair.
Prior to her new role, Rendle was executive vice president-cleaning, international, strategy and operations. She has held numerous leadership roles within the company.
Rendle said, "I love this company and our people around the world who have become like family over the past 17 years. I am thrilled with this opportunity to lead The Clorox Company, building on our accomplishments and growth under Benno's strong leadership.
With our IGNITE strategy, we are positioned to accelerate growth on the strength of innovation, digital transformation, and continued culture change as we become simpler, faster and bolder. And, we continue to have a significant role supporting public health, given the ongoing needs and changing behaviors of our consumers and communities. I step into this role with great optimism for the future of our company and global portfolio of trusted brands, and immense confidence in our talented and passionate people around the world."