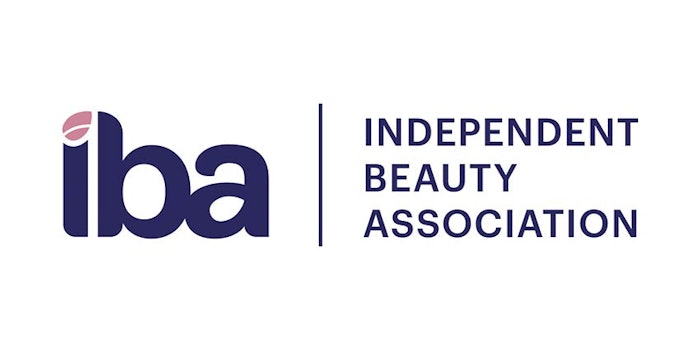 The Independent Cosmetic Manufacturers and Distributors (ICMAD) association has rebranded for the first time in its 45-plus year history as the Independent Beauty Association (IBA), "confirming its strategy as the voice of independent beauty companies and entrepreneurs."
The launch coincides with the unveiling of a new website: www.independentbeauty.org.
IBA features more than 700 member companies from among the 50,000 small-to-midsize cosmetics and personal care businesses in the United States. Members include larger brands such as Honest Beauty, smaller brands such as Coola and brand new startups, in addition to contract manufacturers, testing companies and allied companies.
According to IBA, these entrepreneurial firms employ approximately 500,000 Americans, deliver more than $20 billion in payroll and generate $200 billion in economic activity.
The group's key pillars are: member service, education, reasonable legislation and networking.
IBA has always been at the forefront of education and outreach for the indie community, says Chris Hobson (Rare Beauty Brands), chairman of the board. The name change and renewal of the organization at the board, staff and program levels reflects this.
President Ken Marenus adds that IBA is launching a high number of new programs amid the pandemic to help out independent beauty businesses during the crisis. COVID-19 has necessitated a "revolution" in the delivery of information to members, he adds.
Coming up next is the group's FDA workshop, which will address the Cares Act and insights for color cosmetics. More details are available at the group's website.
The organization is also focusing on advocacy as anticipated regulatory activity picks up. IBA has been using member survey results to aid in these efforts both locally and nationally.
Critically, IBA's concierge service has helped members to find answers on challenges, whether seeking a new testing group or handling import/export issues. IBA helps to network people who need manufacturing partners, etc., and to forge custom connections, Marenus notes.
Looking ahead, IBA is poised to support independent beauty during the industry's most challenging moments.