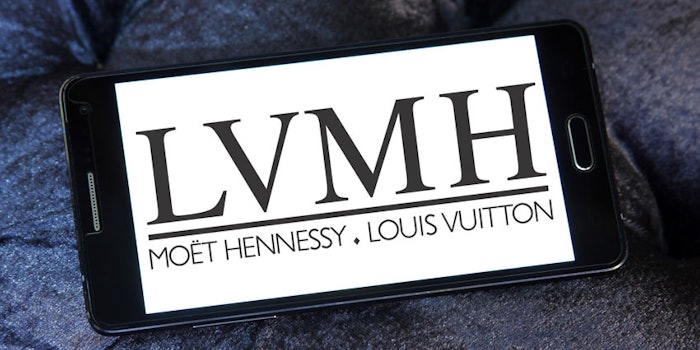 Update, October 30: Tiffany and LVMH have announced its modified merger price.
Tiffany and LVMH have concluded an agreement modifying terms of its initial agreement (the "merger agreement") to reflect a purchase price of $131.50 per share in cash and to reduce closing conditionally.
The modified agreement provides that the regularly scheduled Tiffany quarterly dividend of $0.58 per share due to be declared on November 19, 2020 will be declared and paid. The merger is expected to close in early 2021.
Other key terms of the merger agreement remain unchanged. Tiffany and LVMH have also agreed to settle their pending litigation in the Delaware Chancery Court.
Roger N. Farah, chairman of the board of directors of Tiffany, commented. "We are very pleased to have reached an agreement with LVMH at an attractive price and to now be able to proceed with the merger. The board concluded it was in the best interests of all of our stakeholders to achieve certainty of closing."
Bernard Arnault, president and CEO of LVMH, commented: "This balanced agreement with Tiffany's board allows LVMH to work on the Tiffany acquisition with confidence and resume discussions with Tiffany's management on the integration details.
We are as convinced as ever of the formidable potential of the Tiffany brand and believe that LVMH is the right home for Tiffany and its employees during this exciting next chapter."
Alessandro Bogliolo, Tiffany CEO, said, "We continue to believe in the power and value of the Tiffany brand and the compelling long-term strategic and financial benefits of this combination."
Previously: LVMH is not pursuing the acquisition of Tiffany & Co. after the French European and Foreign Affairs Minister requested the company defer the acquisition until 2021 as a result of the threat of taxes on French products by the United States. The deal was originally announced in October 2019.
Further reading: The Marie Claire Group Acquires Desdoigts & Associés
According to LVMH, the merger agreement gave a closing deadline no later than November 24, 2020, but Tiffany and Co. also requested to extend the "outside date" to December 31, 2020.
The New York Times reports that the deal cost $16.2 billion.
Tiffany and Co. has now reportedly filed a lawsuit against LVMH, claiming that it is in breach of its contract relating to obtaining antitrust clearance, and that LVMH cannot avoid going through with the deal because it is inconsistent with its patriotic duties as a French company.